RADIATION EXPOSURE ADVOCATE
Compensation for Cancer from Government Created Radiation Exposure

Radiation Exposure Compensation Act
Between 1945 and 1962, the U.S. Government conducted a multitude of atmospheric nuclear weapons tests. These tests occurred in Nevada and New Mexico, as well as on islands in the Pacific and Atlantic Oceans. Unfortunately, individuals who worked on, lived near, or were employed in the mining, processing, and transport of uranium ore in these designated test areas have faced health issues stemming from their exposure to radiation.
Have you, or your loved ones, been exposed to radiation during these atmospheric nuclear weapons tests or during employment in the uranium mining industry?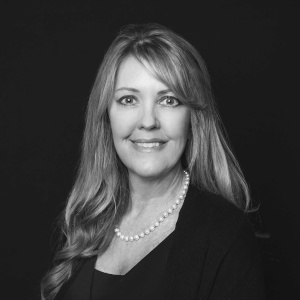 Law Offices of Laura J. Taylor, P.L.L.C.
Over 20+ Years of Experience

Compensation for radiation exposure
Helping RECA Clients Since 2002
Answering these questions will help determine if you or your loved ones are eligible for compensation as a result of radiation exposure that occurred during above-ground nuclear weapons tests or as a result of exposure to radiation during employment as a uranium miner.
Are you or a loved one suffering from cancer or leukemia?
Did you or your loved one live in Nevada, Utah or Arizona during the 1950's and/or 1962?
Did you or your loved one participate in nuclear testing directly or work onsite at a testing facility while above-ground nuclear testing was being conducted during the 1950's and/or 1962?
Did you or your loved one mill, mine or transport uranium ore?
If you answered "yes" to these questions or believe that you or a deceased relative may be eligible for compensation enter your email address and we will contact you to prequalify you FREE of charge. Call the Law Offices of Laura J. Taylor at (877) 570-0500 for a free consultation.

There are currently three programs available for individuals or their families who have been impacted by nuclear testing. Those programs include:
Downwinders
for those persons who lived in certain counties surrounding the test site.
On-Site Participants
for those persons who were present during nuclear testing at certain test sites.
Uranium Workers
for those persons who milled, mined or transported uranium ore.

See if you're eligible to receive a settlement for the effects of government created radiation exposure.